年世界物联网博览会将于9月15日至9月18日在江苏省无锡太湖国际博览中心举行。 The World IoT Expo 2018 will be held from September 15th to September 18th at Taihu International Expo Center in Wuxi, Jiangsu Province. 。 Weisi Guorui will bring the smart street light solution of smart city and the environmental monitoring solution of "integrated world" to the Expo Smart City Living Hall B1-29 Fuzhou IoT Industrial Base .

世界物联网博览会将于2018年9月15日—18日在无锡市举行,以" 数字新经济物联新时代"为主题,由2018世界物联网无锡峰会、1场大型物联网应用和产品展览展示、1场新技术新产品新应用成果发布活动,10场高峰论坛、 16场系列活动组成。 The World Internet of Things Expo 2018 will be held in Wuxi City from September 15th to 18th, 2018. With the theme of " Digital New Economy , Internet of Things and a New Era" , the World IoT Wuxi Summit 2018, a large-scale IoT application and products Exhibition, 1 new technology, new product and new application achievement release activity, 10 summit forums, 16 series of activities. Among them, the Wuxi Summit will be held in the morning of September 15th at Wuxi Taihu International Expo Center, and the number of participants on the site is expected to reach more than 3,000. Leaders of relevant national ministries and commissions, leaders of the Jiangsu Provincial Party Committee and the Provincial Government, executives and experts and academicians of well-known enterprises at home and abroad will exchange ideas, contribute ideas, and consolidate consensus on hot issues such as the power of the Internet and a smart society. Big plans for the development of commercial Internet of Things.
The total exhibition area of this expo is 50,000 square meters, which mainly displays the latest achievements and applications of IoT products, technologies and solutions. According to the content of the exhibition, the theme of the exhibition hall is divided into A1 IoT communication and platform support enterprise hall, and B1 smart life theme hall. , A3 Intelligent Manufacturing and Sensor Theme Pavilion, B3 Intelligent Transportation and Connected Vehicle Theme Pavilion, A6 Smart City Theme Pavilion.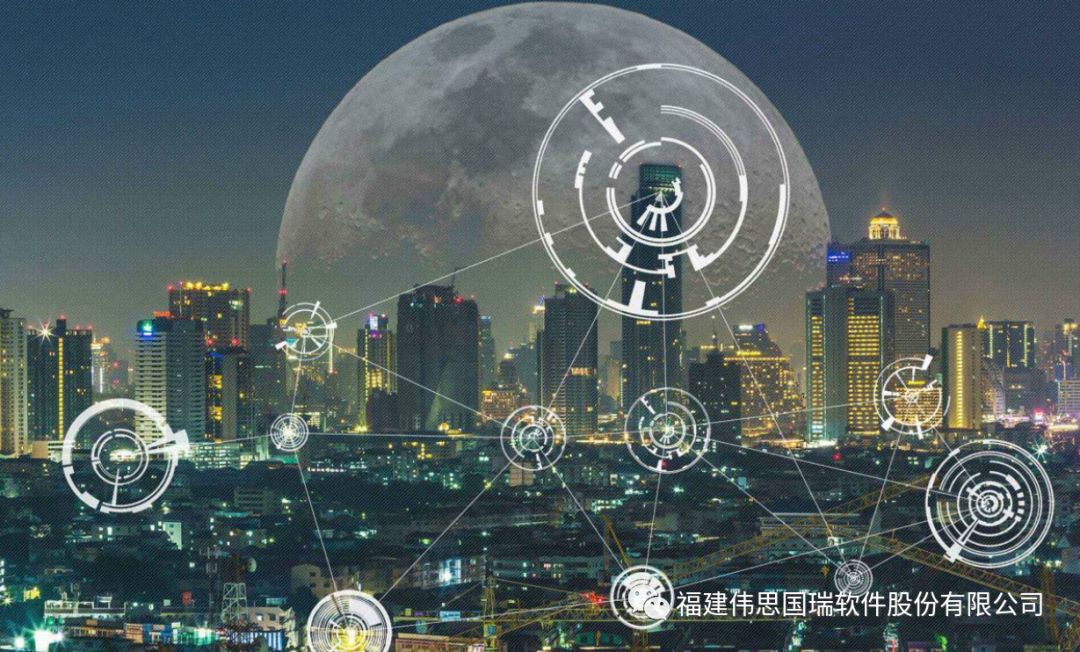 With the implementation and continuous development of the application of the Internet of Things, smart government affairs, smart street lights, smart environmental protection, etc. are ushering in a new period of strategic opportunities for ecological layout. Weiss Guorui will comprehensively build a smart city system of "intelligent early warning command, dynamic emergency response, systematic safety supervision, and humanistic people 's livelihood affairs", effectively promote the construction of high-quality and safe cities, and provide the core for the fissionable growth of government efficiency engine. ,向与会人员展示智慧城市之智慧路灯解决方案、"天地一体化"的环境监控解决方案等系列产品,诚邀您的莅临指导。 Our company will present the smart city smart street light solution and the "world-world integration" environment monitoring solution in the smart city living hall B1-29 Fuzhou IoT industrial base area . We sincerely invite your Here to guide.